We Make Knowledge Accessible
Sharing knowledge is an important part of any scientific conference or convention. They allow experts to exchange, discuss and expand on their findings. CPO HANSER SERVICE supports this process of knowledge transfer with tried-and-tested event technology such as the CO CONGRESS ONLINE® convention and information system, developed by GLOBIT GmbH.
GLOBIT was established in 1997 as a spin-off from the Fraunhofer Society, Europe's leading research organisation. It is now an important part of the CPO Group. As a software development and IT consulting company, GLOBIT specialises in the systematic application of knowledge and information technology in the areas of online CPD, convention organisation and association management.
The trend is to hold events in hybrid or virtual form. New congress formats require the experience stemming from 40 years of organising physical congresses combined with excellence in digital and technically sophisticated solutions. View the range of services offered by the CPO Group: The future of your events.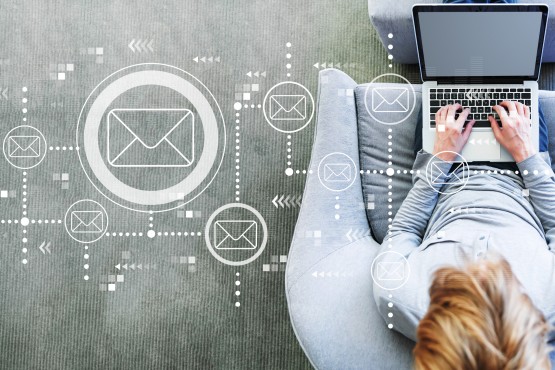 Send a message or give us a call
under +49 30 300669-0 (Berlin)
or +49 40 670882-0 (Hamburg).
We look forward to hearing from you!