Our hotel reservation portal CO HOTEL ONLINE® allows participants at your event to reserve a room close to the venue at the best possible conditions. We carry out an exclusive and tailored hotel search for your event.


Detailed hotel description


For a closed circle of participants


Integration of the own corporate identity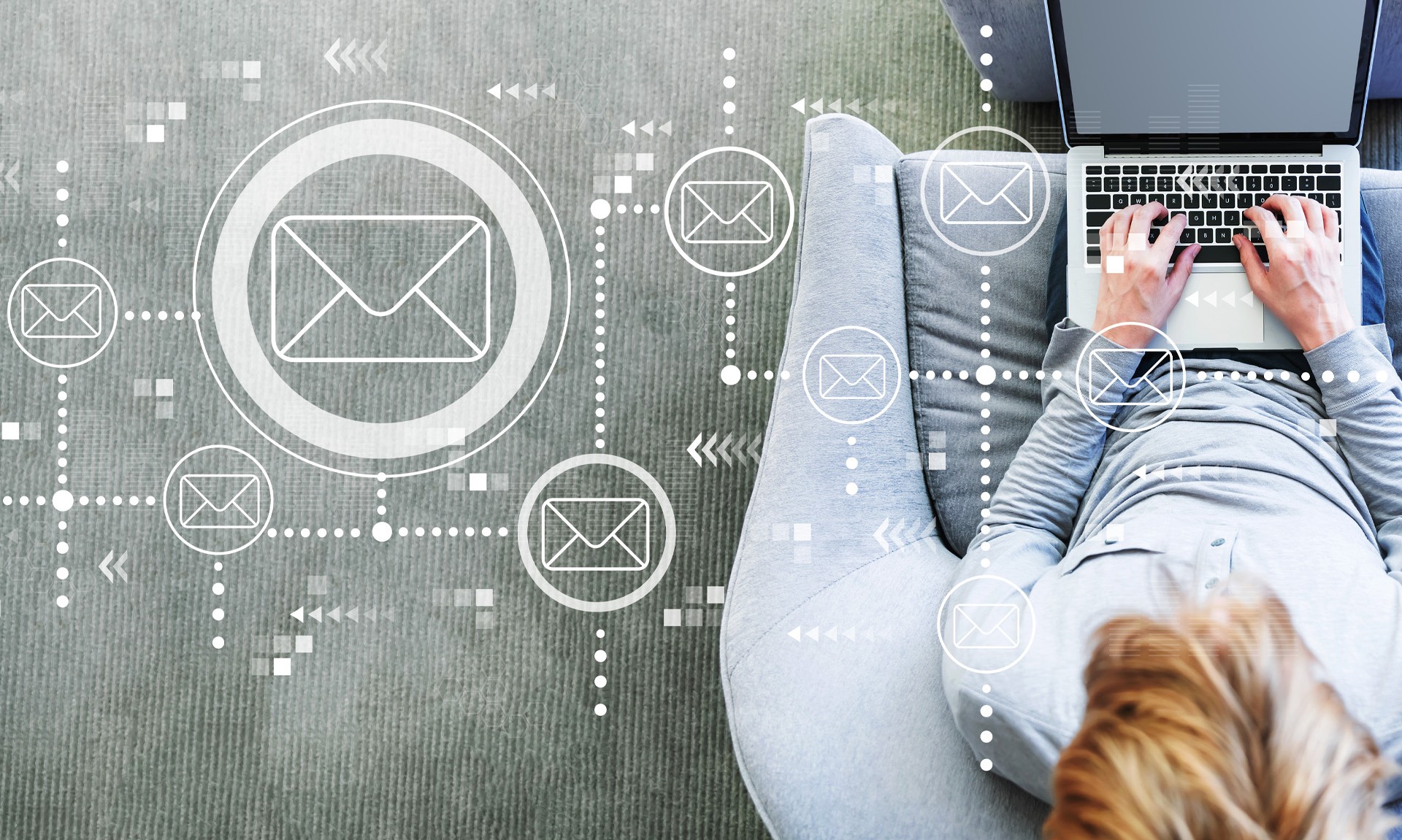 How to reach us
Send a message or give us a call.
We look forward to hearing from you!