Back in 1997, CPO developed a web-based congress information system together with an institute that now belongs to the Fraunhofer-Gesellschaft. This system was registered as an European trademark under the name CO CONGRESS ONLINE®.
CO CONGRESS ONLINE® allows participants to register for events, submit their contributions, upload posters and review other submitted contributions. Congress programmes are uploaded and planned in the system and displayed at a later stage. Each participant can put together an individual programme. The software connects seamlessly to all other GLOBIT products, including a single sign-on.
Registration of participants and groups
Manage registrations effectively and enjoy the unlimited registration fee options for individuals and groups.
Communication with the congress participants
Have your congress participants always up to date through e-mails, a self-service portal and on-site digital signage.
Speaker and abstract handling
Handle abstracts and speakers, create scientific programs and publish them in real-time.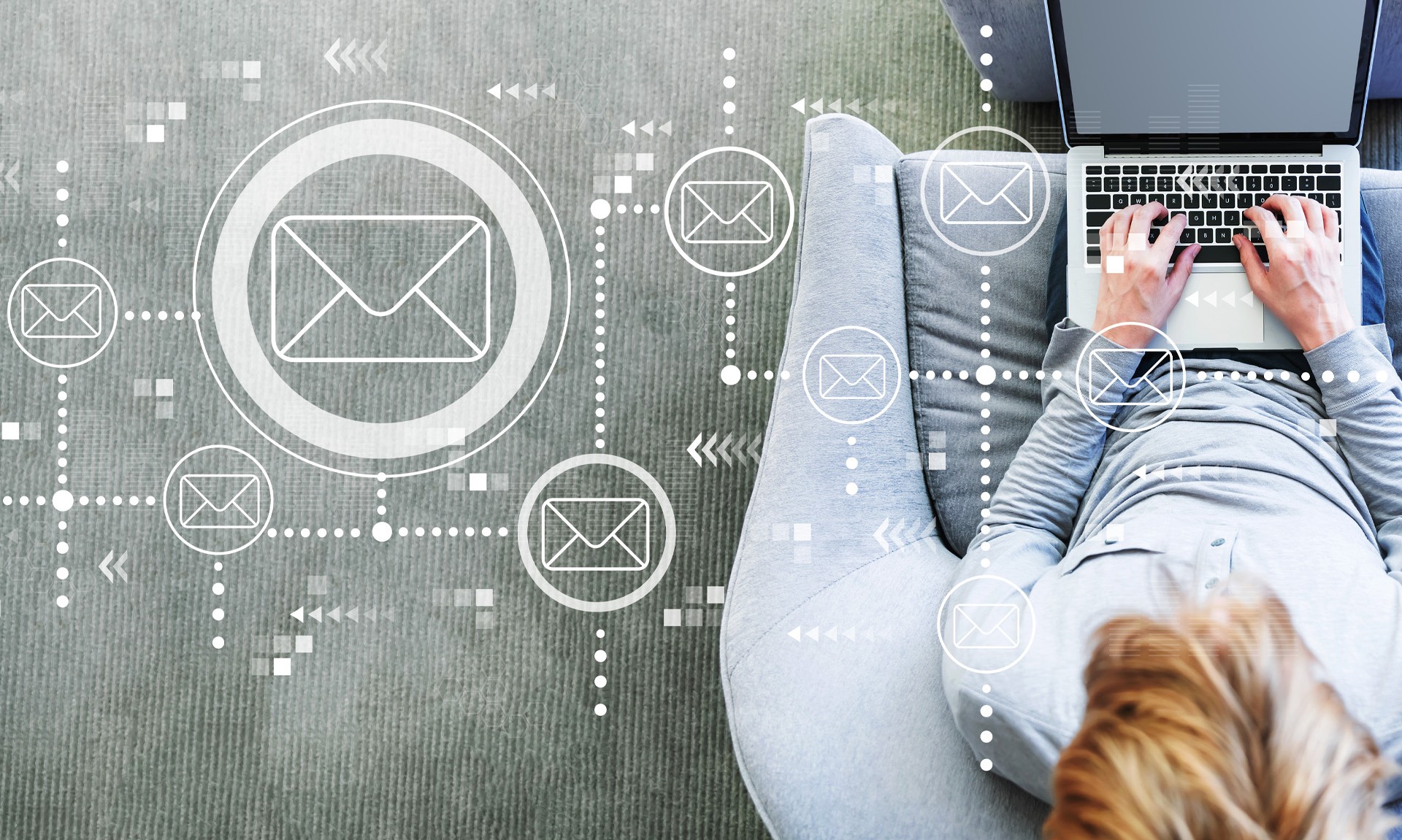 How to reach us
Send a message or give us a call.
We look forward to hearing from you!