Nowadays, the conceptual collaboration with clients makes up a large part of our work. CPO HANSER GmbH, which is based in both Berlin and Barsbüttel (near Hamburg), has many years of experience in the conception and strategic development of medical events. The CPO Group can draw on various resources and competencies to develop and thus establish its own congress formats that cover the clients' needs.

Sports, Medicine and Health Summit
Congress of the DGSP | Congress of Exercise is Medicine Europe | Symposium AG – Diabetes, Sport and Exercise

Hamburg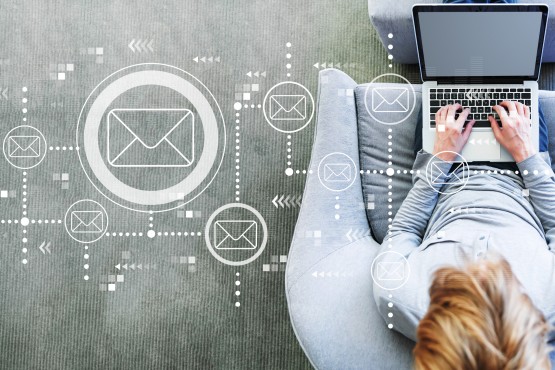 Send a message or give us a call
under +49 30 300669-0 (Berlin)
or +49 40 670882-0 (Hamburg).
We look forward to hearing from you!