Career at CPO HANSER SERVICE
Please note that our current openings require a minimum German speaking level of C2, thus our career page has intentionally been published in the German language. Should you have any questions regarding CPO HANSER SERVICE, please feel free to contact us. We are happy to help!
Zur Verstärkung unseres Teams suchen wir zum nächstmöglichen Zeitpunkt neue Mitarbeiter*innen sowohl für unsere schönen Bürovillen in Berlin und Hamburg, als auch für unsere Tochtergesellschaft GLOBIT – Globale Informationstechnik GmbH mit Sitz in Barsbüttel.
Wir bieten Dir eine krisensichere Stelle bei einem starken und verantwortungsvollen Arbeitgeber mit Start Up - Flair: Duz-Kultur, kurze Kommunikationswege, flache Hierarchien und hilfsbereite Kolleg*innen.
Zusätzliche Vorteile auf einen Blick:
Hybrides Arbeitsmodell:
Um deiner Work-Life-Balance gerecht zu werden, bieten wir dir in der Regel je nach Team 1-3 Tage mobiles Arbeiten pro Woche und flexible Arbeitszeiten an.
Weiterentwicklung:
Deine persönliche und fachliche Entwicklung ist uns wichtig, somit bieten wir Dir zahlreiche Angebote für Coaching und Weiterbildung.
Nachhaltigkeit:
Unsere Umwelt ist uns wichtig und somit setzen wir innerdeutsch, wenn möglich, auf den Bahnverkehr.
Für Verpflegung ist gesorgt:
In unseren Büros gibt es kostenfreie Getränke.
Vermeide Schlangen in der Postfiliale:
Bestelle deine Pakete einfach ins Büro.
Weitere Vorteile:
Unsere Weihnachtsfeier, Teamevents und eine Bezuschussung zur betrieblichen Altersvorsorge.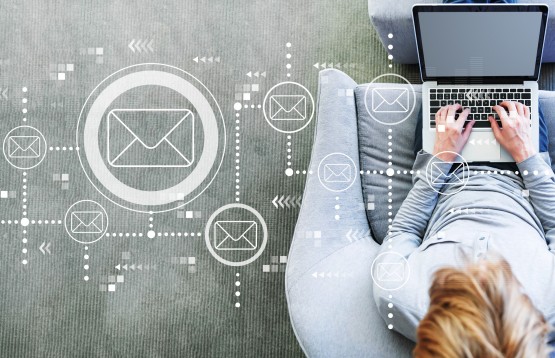 Wende dich gern per E-Mail an deine Ansprechpartnerin Inge Hanser.
Wir freuen uns, von dir zu hören!