"Nothing is more powerful than an idea whose time is come."
Victor Hugo
Events should facilitate informal knowledge transfer and an open exchange of views and options while strengthening communication and trust between participants.

CPO is committed to setting new standards in the organisation of congresses and events. CPO acts as a role model in the congress and event sector. We believe satisfied congress participants and customers reflect appreciation of our work.
We also convey what is important to us to the outside world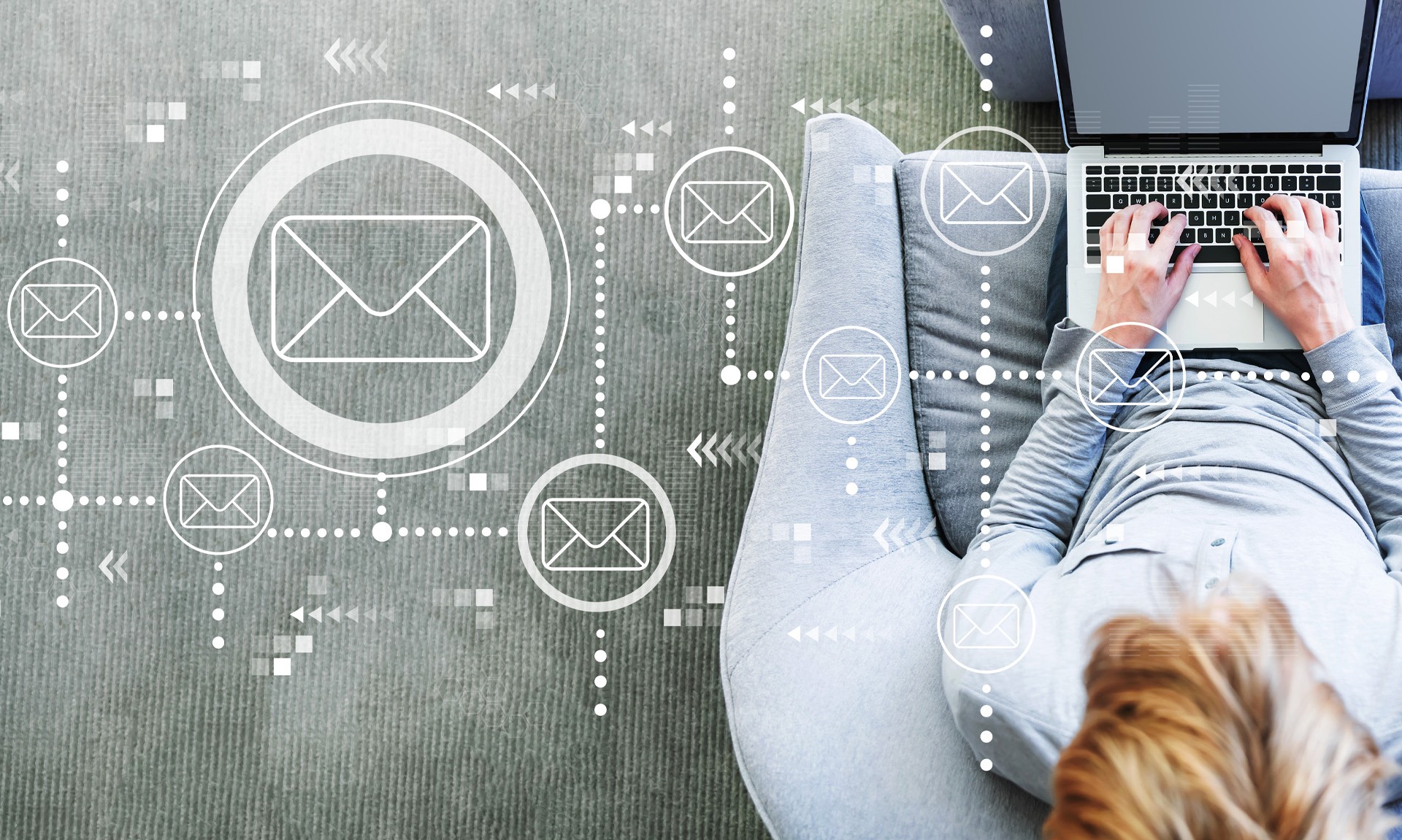 How to reach us
Send a message or give us a call.
We look forward to hearing from you!