EDUCATIONAL PORTAL ­­­­­– e-learning
Continuing education and training, lifelong learning, knowledge transfer and e-learning are all concepts that determine knowledge management within a scientific organisation.
CPO and GLOBIT have developed a large number of courses and modules for associations and companies, resulting in customised electronic training portals. This makes it possible to utilize the extensive content of a conference or similar event.
Knowledge library
Manage and structure your learning materials
Search and filter your educational content
Collect materials from different sources
Connect external learning providers
E-Learning courses
Create state-of-the art e-learning courses
Freely choose your layouts and course structure
Build up entire sets of e-learning series
Ensure learning progress with pre- and post-tests
Certificates and credits
Define rules of passing for courses and series
Design your own downloadable certificates
Provide UEMS EACCME® credits (or similar)
Use the course preview system for accreditation bodies
Unified learning
Import content from other GLOBIT products easily
Provide secondary exploitation of existing contents
Combine different learning sources in one solution
Integrate your entire unique knowledge into courses
Multimedia contents
Use various types of learning materials e.g. videos, graphics, abstracts, presentations, texts
Define connected or interdependent questionnaires
Connect to external multimedia platforms
Easy access
Log-in with your unified GLOBIT account (single sign-on)
"Mobile first" design ensures perfect user experience in most common browsers, tablets and smartphones
Integrate courses easily directly into your website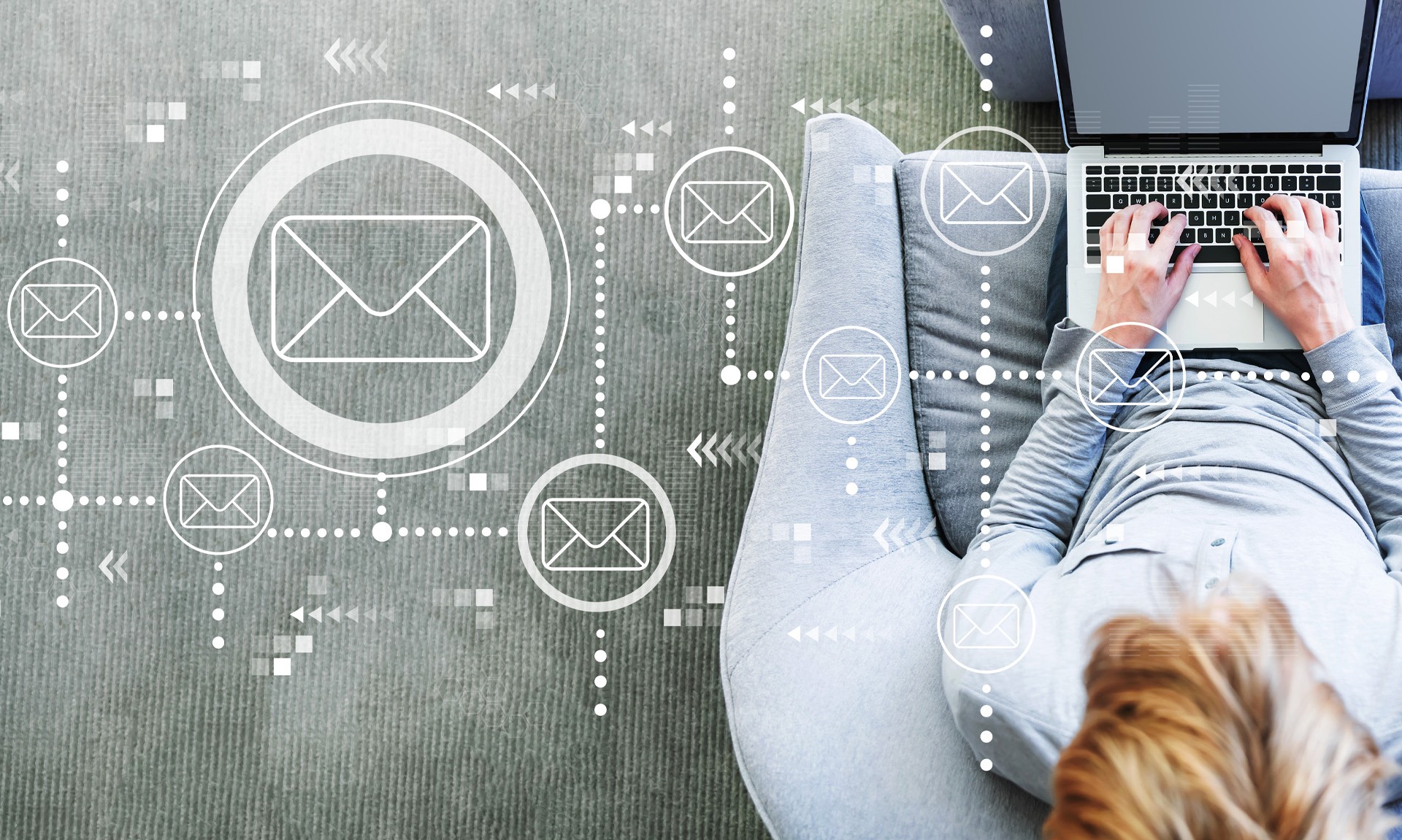 How to reach us
Send a message or give us a call.
We look forward to hearing from you!