The whole is more than the sum of its parts.
CPO HANSER SERVICE has been active successfully on the international market for more than 35 years.
With more than 50 employees in our offices in Hamburg and Berlin we work for your success. We consider the experiences of our customers, partners, employees and service providers in our activities. Looking at many individual parts creates a unit: a holistic way of thinking and a holistic way of acting.
2017 – Shareholder of Prime Public Media AG (PPM)
2017 – Establishment of CCP AG in Zurich
2017 – Shareholder of ESANUM GmbH
2008 – Acquisition of GLOBIT GmbH
1994 – Shareholder of INCON Ltd.
1984 – CPO opens office in Berlin
1983 – CPO established and the Hamburg office opens

Professional Congress Organiser (PCO), Association Management Company (AMC), Destination Managment Company (DMC) and Event Agency

Planning and organisation of CPD events in Europe
Our Partners and Memberships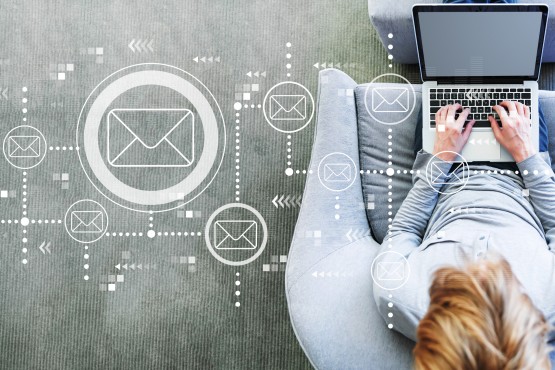 Send a message or give us a call
under +49 30 300669-0 (Berlin)
or +49 40 670882-0 (Hamburg).
We look forward to hearing from you!