AO ASSOCIATION ONLINE® is the management system for scientific societies, developed by GLOBIT GmbH. Flexible customization options, easy access, clear interfaces, and state-of-the-art technology have been combined in a unique management ecosystem for associations and PCOs.
Groups and sections
Assign members to groups for a more efficient organization
Grant special rights to section or working group members
Manage national associations or divisions with group tools
Contacts are grouped automatically during import

Information and mailing
Offer a special member area on your website
Design your own e-mail and newsletter templates
Create individual or mass mailings easily from your templates
Send out mailings manually or automated by conditions or timers
Fees and payments
Define customized membership and service fees
Offer automatic membership renewal and payment
Connect your payment providers with the system
Observe payment history and outstanding payments
Account and security
Manage staff access for the software easily
Grant special rights for members on your website
Log in with your member account to all GLOBIT products
All data is stored in EU-based high security data centers
Statistics and reports
Get detailed information about your members
Select from a wide range of standard reports
Define your own, customized reports
Get a quick overview with statistic graphs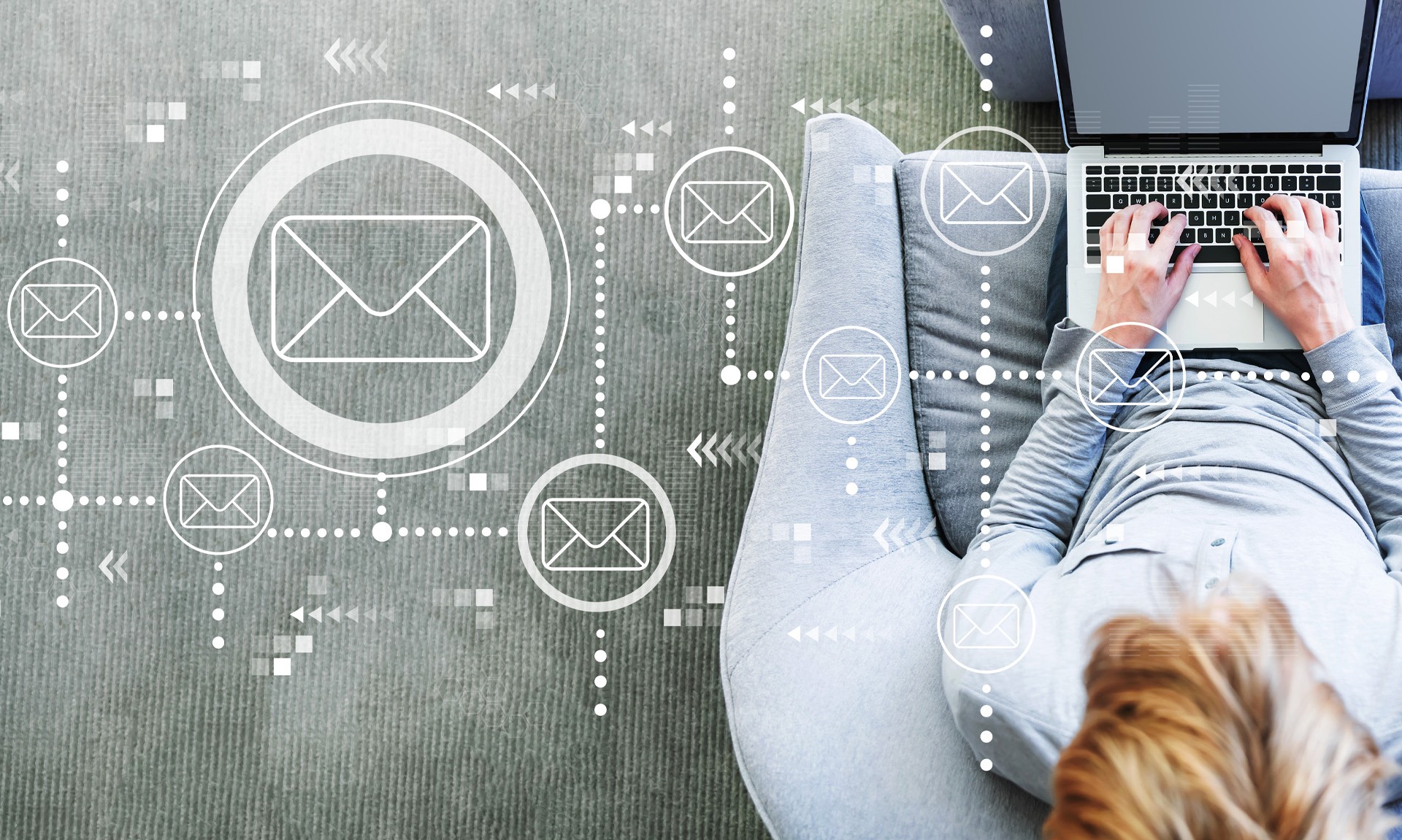 How to reach us
Send a message or give us a call.
We look forward to hearing from you!