Our goal to let people experience the extraordinary makes us the ideal partner for you. We can set the stage for your product, brand or company. We arrange creative events and incentive trips on your behalf, tailoring these to meet your individual needs and preferences.
Our employees track down unique locations and the best possible service for your event. Given our many years of experience, we know the best spots in Germany and worldwide. We direct and coordinate your event, ensuring that everything is perfectly organised down to the last detail.
Standing at our side are long-term contract partners who have convinced us time after time with their high level of flexibility and quality. The success of CPO HANSER SERVICE is characterised by creativity, in-depth knowledge and, last but not least, years of experience.
Let's work together to make your event happen!
We provide concepts and ideas
Let us surprise you!
A Suitable and Special Location
... based on your specifications.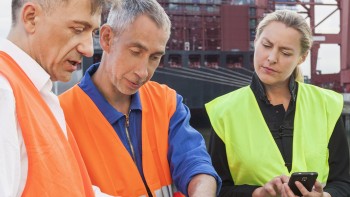 We know the best service providers
... benefit from our extensive network.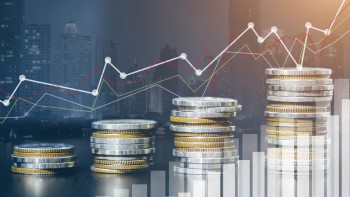 Pricing and Ensuring Transparency
... go hand in hand for us.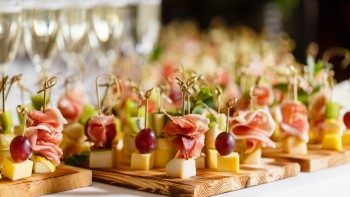 Catering, Entertainment, Decoration and Technology
We make sure that every piece of the puzzle comes together.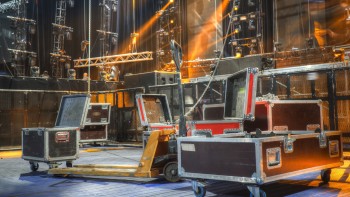 Implementation on the Ground
This is where unforgettable moments are made!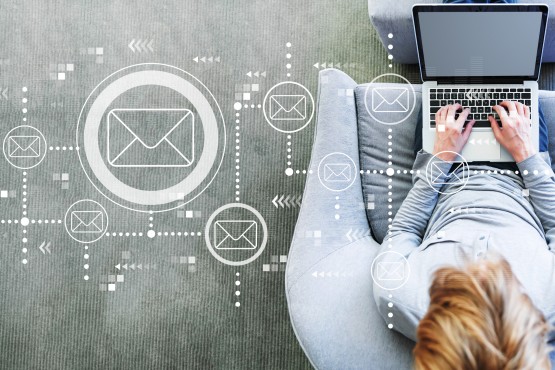 Send a message or give us a call
under +49 30 300669-0 (Berlin)
or +49 40 670882-0 (Hamburg).
We look forward to hearing from you!