Berlin | Hamburg | Munich | Frankfurt am Main | Dresden | Cologne
The following pages provide a brief overview of the most visited German cities together with their unique sights and cultural offers. We would be happy to accompany you to any destination you would like to visit.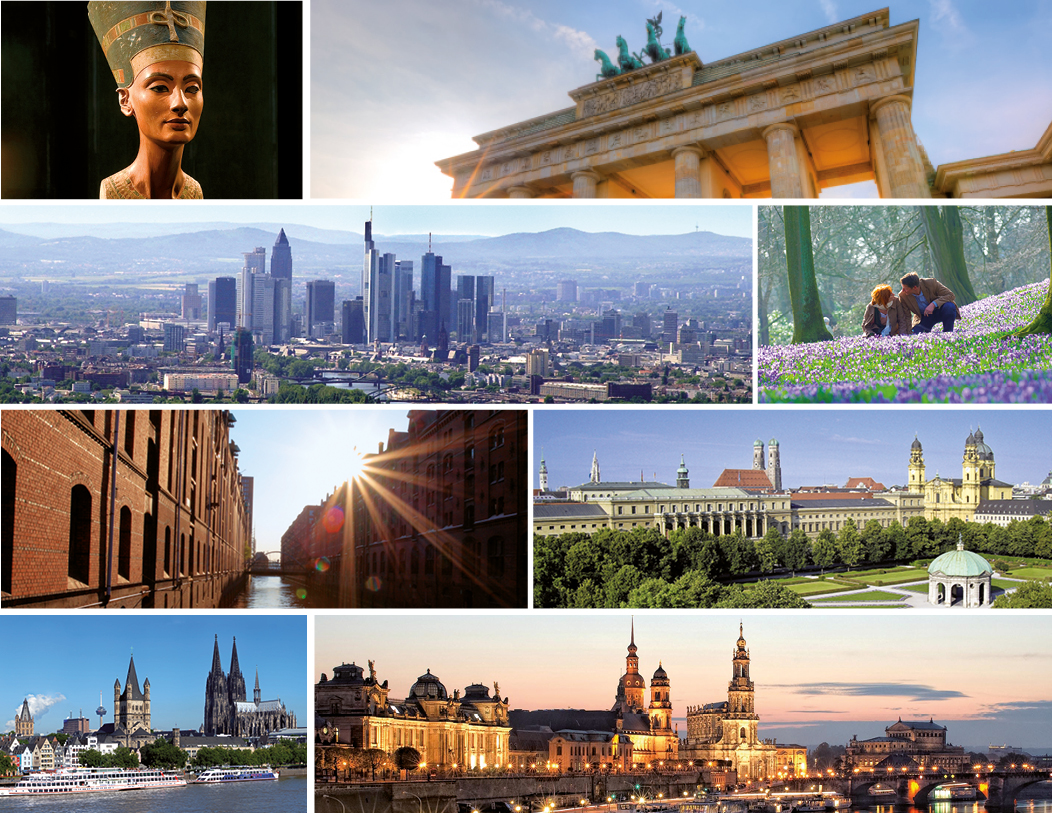 Let us take you on a trip to Germany. While you can´t visit, we are bringing Germany home to you.
Berlin | From Berlin with Love
Berlin misses you and remembers the beautiful time when it was possible to be together. The city can hardly wait to see you again. Here you can get inspired by the latest visitBerlin videos.
Hamburg | Hamburg is ready to host you!
Hamburg is facing the future and is looking forward to being a city of arrival again. Backstage there is a lot of rehearsing, polishing and brushing going on - but have a glimpse for yourself!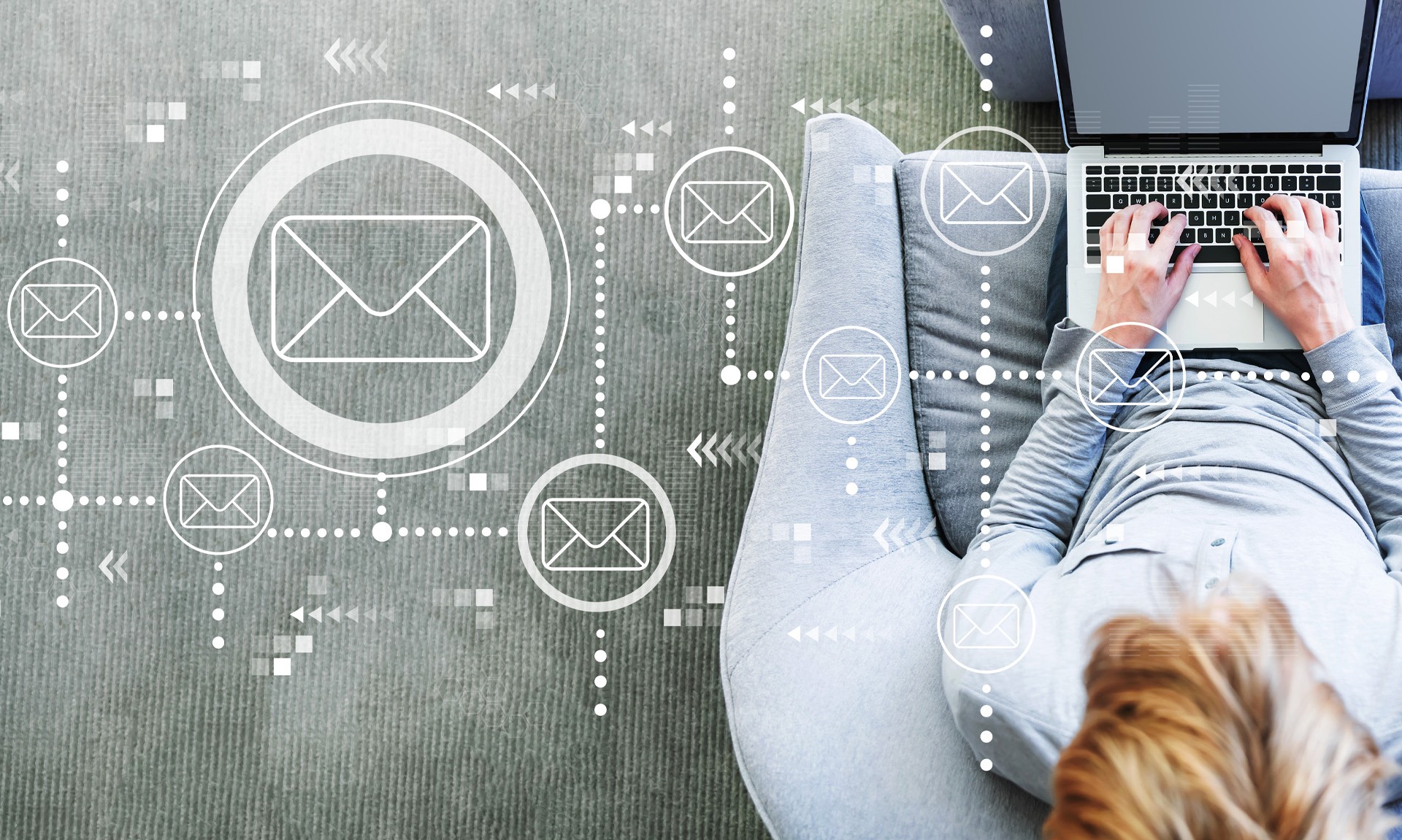 How to reach us
Send a message or give us a call.
We look forward to hearing from you!