Your Organisation Depends on the Satisfaction of Members
Everything begins with member administration, which includes a customised database containing all contacts, members and functionaries. Other important aspects include the collection of membership fees, forward-looking financial administration and an in-depth understanding of the tax conditions that apply to organisations.
In addition to a constant and comprehensive consulting service, CPO HANSER SERVICE can create or maintain your association database, website or app, allowing you to establish a strong basis for the management of your organisation. After registering for your database once, any interested parties can conveniently use the full range of your organisation's offer.
Your organisation depends on the satisfaction of members and a growing number of members. This calls for a sophisticated marketing concept and strategic implementation. CPO HANSER SERVICE can offer advice and support, taking care of your organisation.
Association Marketing and Communication
Market positioning
Member retention (newsletters etc.)
Strategic planning
PR / digital marketing / social media / association app
Administrative Office
Setup of an office, configuring communication devices
Providing experienced staff members
Implementation of administrative and organisational tasks, creation of protocols
Organisation of board meetings and general assemblies
Member Management
Setup and maintenance of a member database
Communication with members and attracting new members
Our own association software AO ASSOCIATION ONLINE
Monitoring of compliance with data protection law
Media and Press
Journalistic support for your specialist journal
Additional options for sponsors (advertisements)
Press activities (interviews, articles)
Financial Management
Budget compilation
Account management
Collection of membership fees, including dunning processes
Coordination with the association's treasurer and tax consultant
Sponsoring and Fundraising
Establishment of lasting relationships with sponsors
Development of a fundraising strategy
Opening up new target groups
Relaunch and Management of Association Websites
Conception of the online presence
Search engine optimisation (SEO)
Content management system (CMS)
Website design
Continuing Education
Organisation of congresses, seminars, online seminars etc.
CME accreditation
E-Learning with EP EDUCATIONAL PORTAL
E-library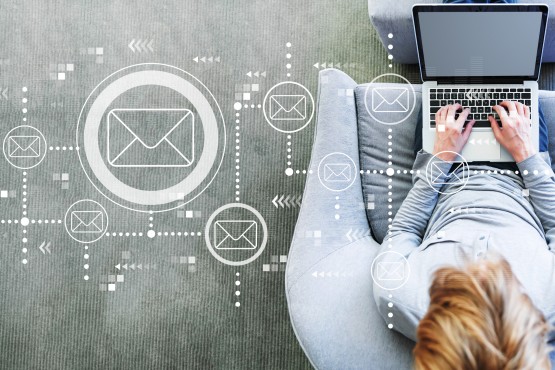 Send a message or give us a call
under +49 30 300669-0 (Berlin)
or +49 40 670882-0 (Hamburg).
We look forward to hearing from you!