Your Local Partner in Germany
Given our many years of experience, we know every major city and region in Germany, and we have an excellent knowledge of what each region has to offer.We help you to plan and organise your event at a local level. In addition to finding the right hotel, we not only arrange all transfers and employ well-trained hosts and hostesses, but also find the right venues for your evening events.
We plan events to meet your expectations – tailored to suit your company and to meet your preferences. You can focus on your participants.
At CPO HANSER SERVICE we are committed to protecting employees and customers, making sure your visit is safe and enjoyable. If accommodation, venues, restaurants, and tours are booked through CPO, we will be working with suppliers who have been checked to be abiding by Covid-19 government instructions and negotiate Covid-19/Force Majeure on clients' behalf. View our COVID-19 SAFETY POLICY.
Social Events
Whether your budget is large or small, and from the traditional to the more modern, we will identify the right conditions to ensure an unforgettable event.


Sightseeing Tours
Allow us to show you the trendiest spots in town. Choose from a wide range of creative tours.
Hostesses
We keep in touch with our hosts and hostesses, resulting in a stable network of contacts. Thanks to this approach, we can guarantee high quality, flexibility and reliability.
Restaurants
Thanks to our insider knowledge, we can recommend special restaurants based on your ideas.
Transfers
With our long-standing partners, we ensure that everything runs smoothly on the way to your destination while complying with safety standards. Whether you are interested in limousines or buses with small or large groups, we would be happy to advise you.
Overnight Accommodation
We have excellent contacts in the hotel industry and can recommend suitable hotels at a good price.
Entertainment
Entertainment brings people together and creates lasting memories. With the right programme, your guests will return home satisfied and happy.
Activities
Creative motivational programmes, team-building activities and extraordinary activities such as a graffiti workshop or Trabant safari – we are brimming with ideas and concepts.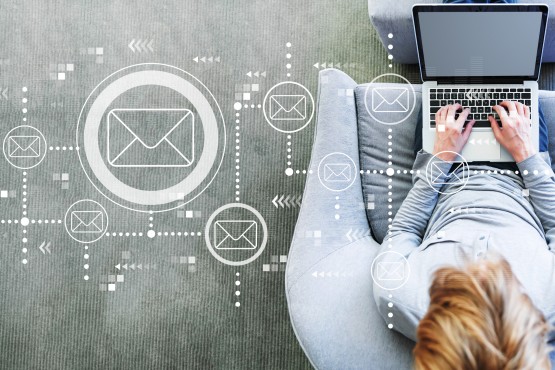 Send a message or give us a call
under +49 30 300669-0 (Berlin)
or +49 40 670882-0 (Hamburg).
We look forward to hearing from you!