By asking us to plan and organise an event, you are placing the greatest trust in us.
The safety of the participants is always a central concern when selecting a venue. Wherever we plan an event, we check and assess the level of security at specific premises in collaboration with the local authorities.
For each event, we create detailed safety and emergency checklists for all areas and participant groups.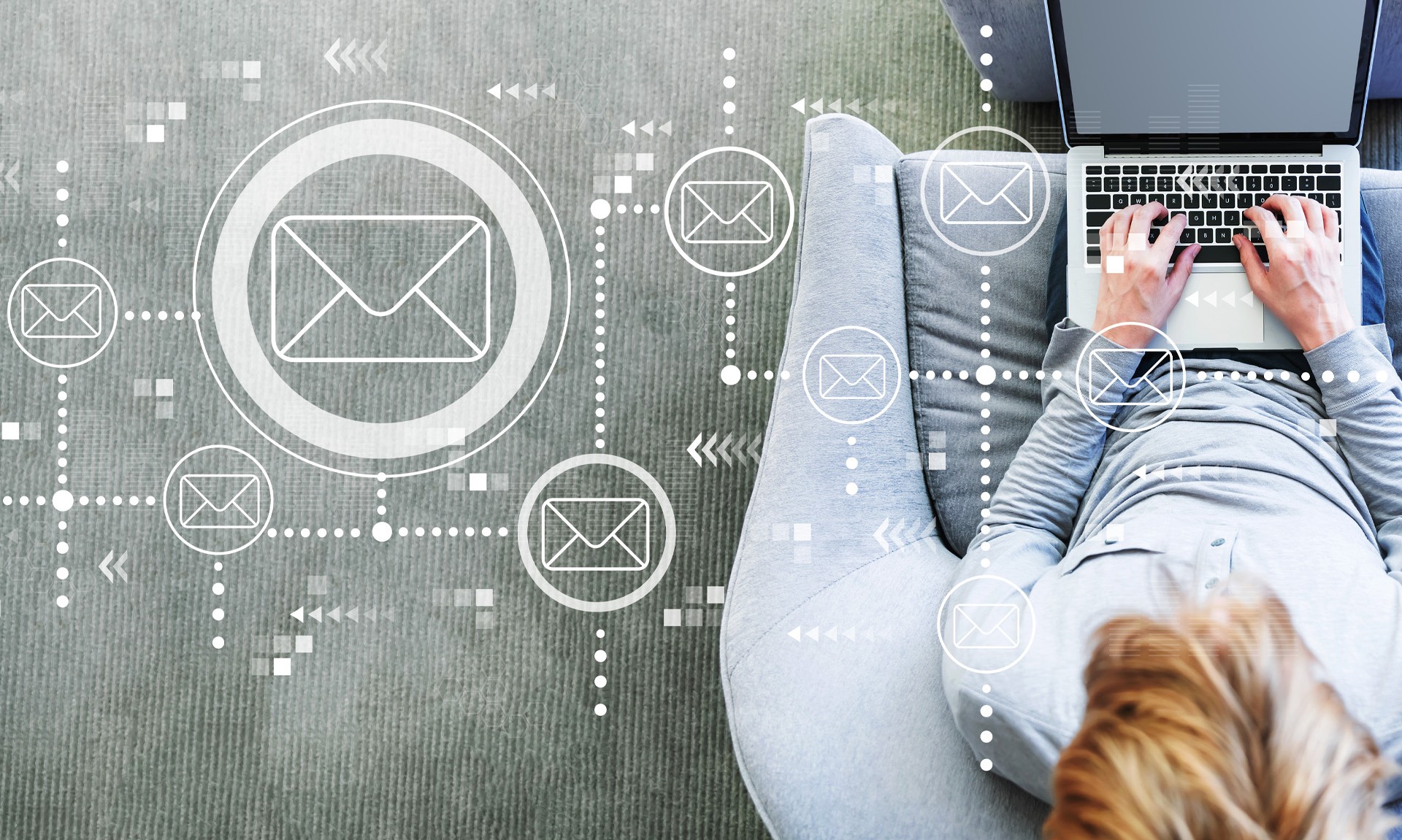 How to reach us
Send a message or give us a call.
We look forward to hearing from you!