Virtuality Completes Reality
We believe in interpersonal communication and learning. In a knowledge-driven world, personal exchange is more important than ever. Since long before COVID-19, the rapid progress of communication technology has been influencing meetings, conferences and congresses. COVID-19 is more than just a catalyst to the digitalization of events: it will be a disruptive change.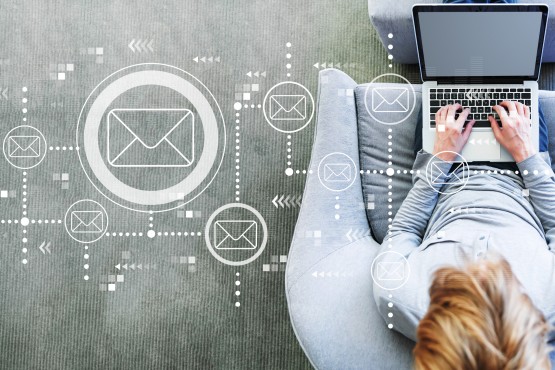 Send a message or give us a call
under +49 30 300669-0 (Berlin)
or +49 40 670882-0 (Hamburg).
We look forward to hearing from you!