Interdisciplinary Congresses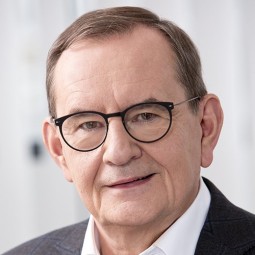 Hermann Hanser
CEO
CPO HANSER SERVICE
Barsbüttel | Berlin
2018 played a significant role in the field of medicine as the concern of many science professors was heard, and new interdisciplinary congresses were established. This meant that the various specialist topics would no longer be considered individually, but instead the substantive issues of different scientific fields would be linked together and discussed with societal demands.

Hermann Hanser took it upon himself to make these ideas a reality by founding several advisory boards with numerous professors.
CPO HANSER SERVICE GmbH, which is based in both Berlin and Barsbüttel, has many years of experience in the conception and strategic development of medical events.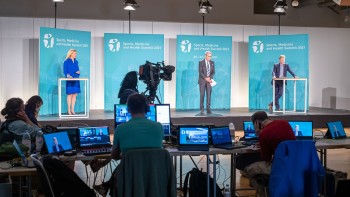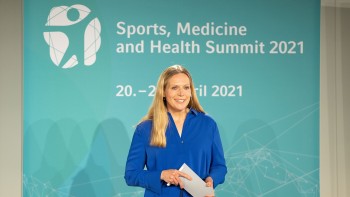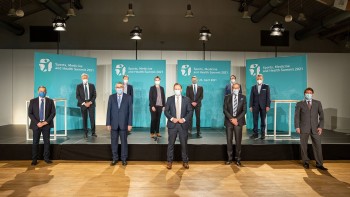 Since 2018, managing directors Inge and Hermann Hanser have been developing the SMHS Sports, Medicine and Health Summit for the German Society for Sports Medicine and Prevention (DGSP), which had to be postponed twice due to the pandemic and finally took place as a virtual congress from the 20th – 24th of April 2021.
"Their version has taken the DGSP congress format to a new level of professionalism and interdisciplinarity", said DGSP Executive Director Daniel Schmidt.
By signing the Hamburg Declaration during the Sports, Medicine and Health Summit, more than 50 national and international organizations, professional societies and sports federations have pledged to make a high-profile statement against physical inactivity in society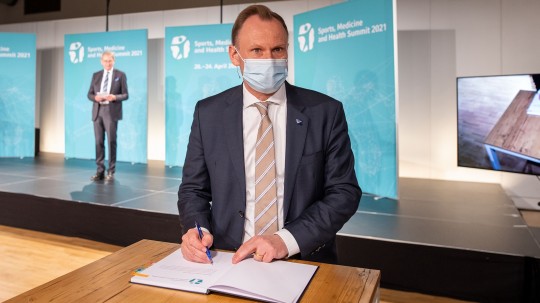 Andy Grote, Senator of the Ministry of the Interior and Sports, Hamburg
CPO HANSER SERVICE is planning on bringing the Hamburg Declaration to life. The next sports summit will be taking place in 2023 in Hamburg, the only German city to have been named a Global Active City.

Other new interdisciplinary congresses will follow. CPO HANSER SERVICE will be hosting the BBS Berlin Brain Summit in 2022, which will bring together neurologists, psychiatrists and pharmacists to discuss health policy challenges with partners from the pharmaceutical industry.
Another congress with social significance is the Deutsche Pflegetag, which CPO organizes annually. The congress, which focuses on nursing is set to take place from the 13th to the 15th of October 2021 in the City Cube Berlin. CPO HANSER SERVICE acts as an organizer and shareholder of the Deutsche Pflegetag Servicegesellschaft.

Hermann Hanser: "We expect to achieve a great deal of media attention, which is particularly important for nursing".

Sports, Medicine and Health Summit
Congress of the DGSP | Congress of Exercise is Medicine Europe | Symposium AG – Diabetes, Sport and Exercise

Hamburg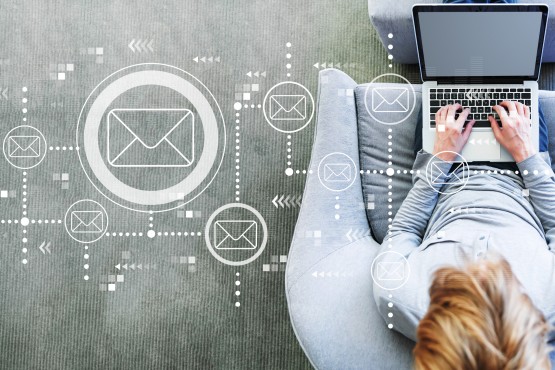 Send a message or give us a call
under +49 30 300669-0 (Berlin)
or +49 40 670882-0 (Hamburg).
We look forward to hearing from you!