Your Investment is in Good Hands With Us
We attach great importance to value for money. This is reflected in our concepts and plans when we are commissioned to provide services.
CPO offers a full range of services under one roof, including graphic design and IT. You stand to benefit in terms of saved time thanks to short lines of communication as well as consistent quality in the implementation of your requirements and goals.
What is value for money?
Good value does not only mean saving money. It also means ensuring that projects are efficient, effective and profitable.
What do we do to ensure good value?
Our goal is to continuously examine opportunities to improve the services we offer to customers and to actively involve our employees and customers. We are always looking for the best value for money by selecting the right service providers at the most favourable conditions. At the same time, we are looking for ways to make our services even more efficient and effective.
Get in touch with us today. We look forward to your enquiry.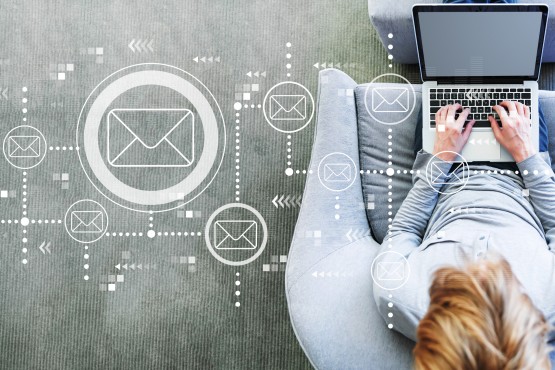 Send a message or give us a call
under +49 30 300669-0 (Berlin)
or +49 40 670882-0 (Hamburg).
We look forward to hearing from you!