Industry Experience Combined With Market Knowledge
We are keen to support you with our expertise at every stage of your project. At CPO, we do not merely offer standardised specialist consulting and off-the-shelf services; we also know how to work with you to develop solutions or to create them from scratch.
We will provide you with an individual concept for the preparation and realisation of your event. Drawing on our experience, we support you by facilitating coordination with external service providers, ensuring the optimal implementation of your project.
Understanding of your requirements
Best practice with more than 35 years of experience
An experienced and committed project team
Tailored concepts, creative ideas and intelligent IT solutions
A selection of qualified service providers
Detailed direction plans that leaves nothing to chance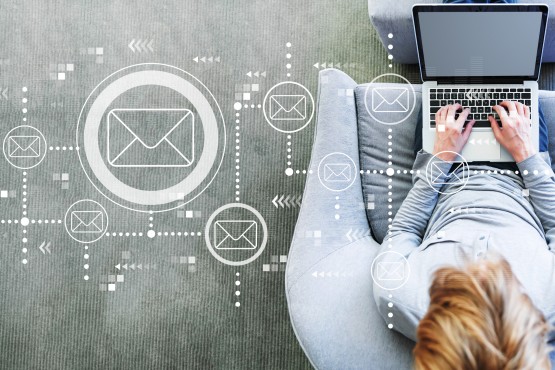 Send a message or give us a call
under +49 30 300669-0 (Berlin)
or +49 40 670882-0 (Hamburg).
We look forward to hearing from you!