Every convention we organise is rated
In consultation with our customers, a survey is carried out among those who participate in events. At medical conventions, this may take place when awarding the CME points that participants receive for their training.
Our employees evaluate each convention and make recommendations for future events so that these might be even more successful.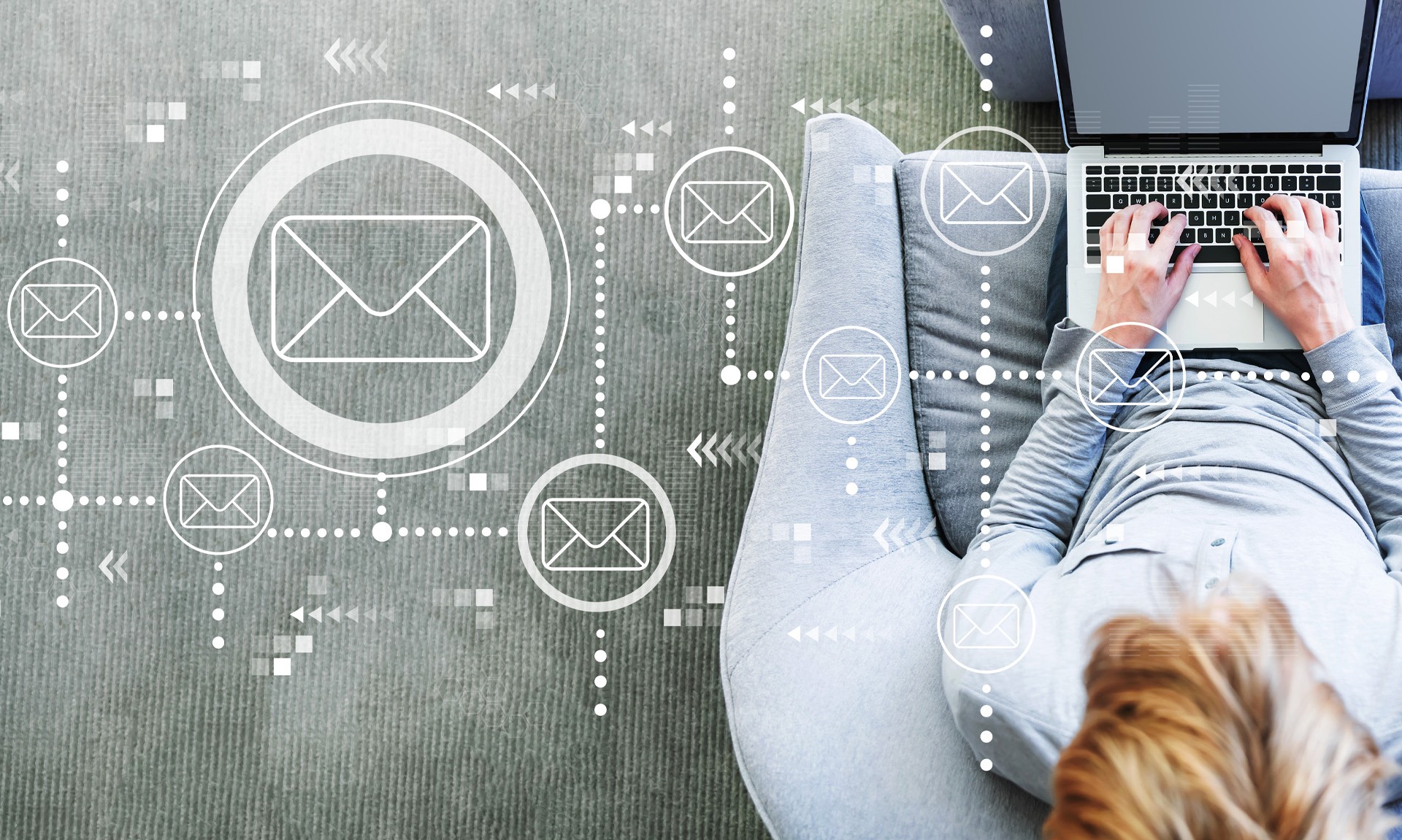 How to reach us
Send a message or give us a call.
We look forward to hearing from you!