We are convinced – the mixture has to be right!
Our staff come from many walks of life and have gained personal experience in the following roles:
Certified professional congress organisers
Event managers
Hotel managers
Marketing experts
Media designers
IT specialists
Programmers
Accountants
We give our employees a high degree of freedom in their work and allow them to act independently. This includes agreeing flexible working hours so that they can strike the balance between their family life and their professional life. This motivates them to achieve their best.
Our goals are supported by continuous professional development, training and personal coaching to benefit our staff. CPO HANSER SERVICE supports students at business academies and universities, and the company provides paid internships. Inge Hanser regularly teaches as a guest lecturer for seminars at IAPCO and at INCON University. By constantly promoting the skills of our employees, we are able to secure the continuous development of our company.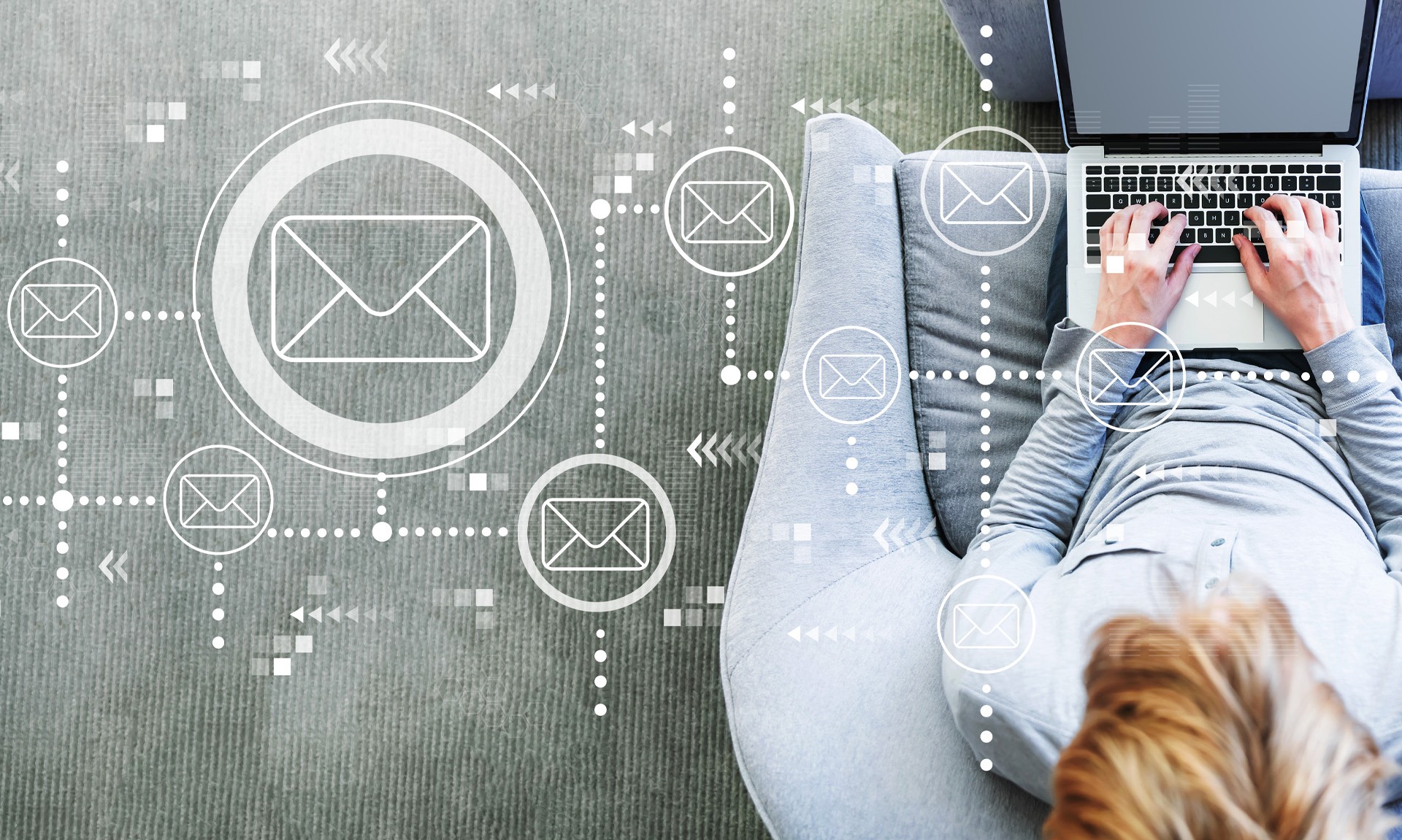 How to reach us
Send a message or give us a call.
We look forward to hearing from you!