Ausgewählte Referenzen im Bereich Event Management
"Once again very many thanks and my best wishes to yourself and the team who performed an exceptional job in connection with this meeting, I know that it was not always easy at times, however you made it a true pleasure."
(...) I should have written to you sooner to thank you for all of your superb assistance in connection with the highly successful meeting of our client last November.
As you know this was the largest drug launch that our client has ever undertaken in Europe and you and your team did a fantastic job in delivering this with a 100% success rating, which is no mean feat with the timeframes and logistical challenges that were put in front of use.
Your true commitment to the project is much appreciated and it would not have happened without you, thank you for everything it was truly excellent.

My very best wishes (...) and I really hope that I will be working with you in connection with the next client group in April, which we have now stared full scale planning for."
Amy Quinn, Head of Pharmaceutical Services, Worldspan Group

"I would just like to say a BIG thank you for all your, and your teams' hard work both prior to the event and of course onsite in Berlin for the Welcome and Testimonial Receptions. We managed to get there in the end and I think we went with the best venue after our long search. You and the team were fantastic and dealt with our last minute requests so quickly and efficiently and the whole evening ran so smoothly. The Orangerie at the Palace looked lovely and we were so lucky with the weather too and I would also like to say that the quality and service of the food was very good. The feedback we have had so far is that it was an excellent event and the best TCF event yet."
Catherine Atkinson, Marketing Events Manager, TEMENOS UK
"I would just like to send a huge thank you to you and all your team who worked with us to make this one of the most successful events we have ever organised for our client. We've received some great feedback, both internally and from our customers, and this is due to the efforts you put in before and during the event itself which clearly paid off."

Joanne Mumford, AG Thames, UK
"CPO HANSER SERVICE managed ground transport from the airport , the train station and on location at the hotel, their skills and knowledge with the international group saved our client´s time and money. Control over the 300 delegates movements was professionally executed. our client has very rigorous health and safety procedures and CPO HANSER SERVICE were accountable for ensuring the drivers were trained to our client´s standards. I can highly recommend CPO HANSER SERVICE for any future events."
Keri McBurney, Team Leader Events & Exhibitions, Shell International, UK
"My client came back with excellent feedback – everything was perfect and better !! He said that Julia was excellent, nothing was too much trouble for her. Please pass on our personal thanks to her. Many thanks once again for all your help with this project, I look forward to working with you again in the future."
Gabi Shepherd, Cisco Systems, UK

"So far I would again really express our feelings of great respect for the work delivered by CPO Hanser and more specifically you as a person. You really proved to be a highly qualified professional with a great feeling of understanding the customer, flexibility and also important, great sense of humour. It was a pleasure and honour working with you."
Theo van der Biessen, ING Brand & Reputation Management, ING Group, NL
"Ich möchte mich noch einmal für die super Arbeit bedanken. Bin echt beeindruckt wie strukturiert, mit welcher Genauigkeit und mit welcher Ausgeglichenheit Du die Tradeshow auf die Beine gestellt hast. Du hast uns damit geholfen, dass die Veranstaltung ein toller Erfolg geworden ist."
Jochen Wittmann, Senior Manager, Purchasing EMEA, Burger King
"CPO was incredible! The project manager were so attentive, not only the travel staff, but to the dealers as well. We had NO complaints from anyone! Truly an amazing trip and can't wait to sell it again!!!"
James Attebery, Reward House, USA
weitere zufriedene Kunden
Adam Opel, Allianz Versicherungs-AG, Audi, Barclays Bank, Daimler-Chrysler, Deutsche Bank, Eli Lilly, F. Hoffmann-La Roche, Hewlett Packard, ING, L'Oréal, Mastercard International, MICE International, Nokia, Novartis, Pierre Fabre, Tchibo, Toshiba, Toyota, Wella AG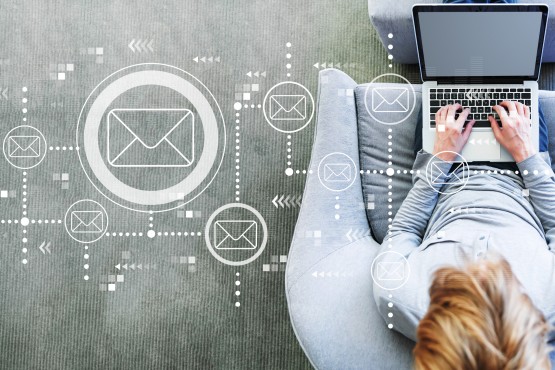 Schreiben Sie uns eine E-Mail oder
rufen Sie uns an unter +49 30 300 669-0 (Berlin) oder
unter +49 40 670 882-0 (Hamburg).
Wir freuen uns, von Ihnen zu hören!